Nico Alfieri's Personal Trainer Profile
Nico Alfieri's Continuing Education Courses
Nico has completed the following additional courses for self-improvement and to improve client training:
Nico Alfieri's Health & Fitness Reading Resources
Nico Alfieri's Client Before/After Transformation Photos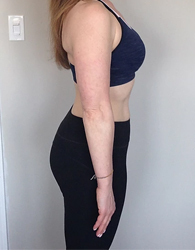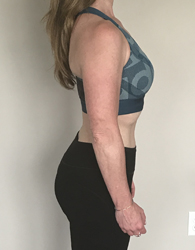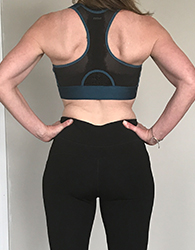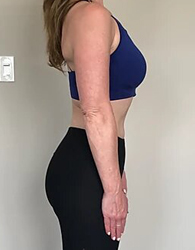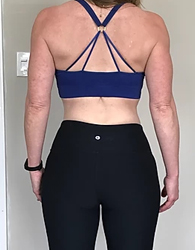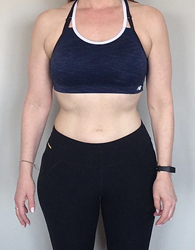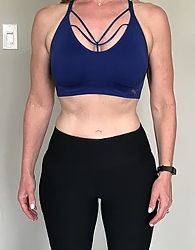 Note: All approved before/after transformation photos are cropped from shoulder to knees to protect identities.
Nico Alfieri's Videos of Practical / Instruction / Demonstrations
Nico Alfieri's Awards / Media Recognition
Nico Alfieri's Reviews / References / Testimonials

I would not hesitate in endorsing Nico Alfieri for any health and fitness needs you may have. Several months ago I faced surgery on my knees, but postponed as I realized I was not in great shape for the surgery - both physically and emotionally. A friend recommended Mr. Alfieri, who helped put into place a plan of action that included healthy eating and a solid fitness plan that fit into my daily schedule, to take place seven months before my surgery. Within that time Mr. Alfieri helped me find purpose and a goal: I not only started eating better, but I lost weight and I became fit, working out both upper and lower body strength, which helped tremendously when it came time for my bilateral knee replacement surgery. Mr. Alfieri encouraged me on a daily basis and for this I am forever grateful, as I sailed through this surgery feeling optimistic and positive. I would not hesitate in endorsing Mr. Alfieri for any health and fitness needs you may have - should you be training for a marathon, or training to just have a healthy lifestyle. I certainly am more than happy with the commitment Mr. Alfieri offered and I have become the better person for it. – Rita D.
Nico is a top trainer and has helped me ease my way back into working out and eating healthy. Many years ago, I sustained a serious knee injury. I wanted to train myself around my injuries without creating pain or making them worse. Nico taught me how to do just that. Being a busy father and running my own business training with Nico and using the new App has made it simple and convenient for me to stay on a healthier track. I value the benefit he has provided me. I know his expertise will become invaluable to many more people to come. – Vikram D.